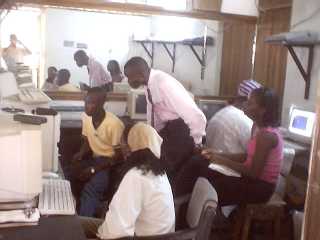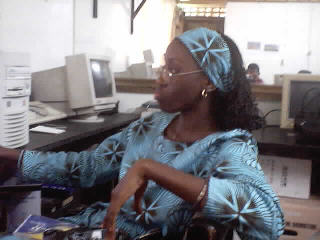 As a professional in today's business world, without computer literacy, you are irrelevant. Worse still as an Architect, Engineer or general designer. If you've not heard of the acronym C.A.D.D., you're professionally dead.

With an array of over 52 courses at the CAD STATION Limited, we understand your need for relevance. Our experienced and highly qualified lecturers take you effortlessly and professionally through courses in:

Office Management
Computer Aided Drafting and Design (Basic 2D CADD, Advanced 3D CADD, etc)
Programming
Networking Solutions
The World Wide Web
System Engineering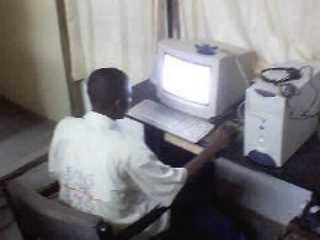 Our course modules are designed to meet the needs of all classes of trainees from those who can attend our fixed time General classes to those who need Special attention at specially arranged schedules and also companies and institutions desiring Out Station training on the job at their respective locations.
We even have the king of all training programmes; you receive training instructions while you relax at our RETREAT locations. At the end of this programme, you go home with a brand new computer system!
Please see a full list of our courses here (PDF format).